Company Profile
Our company's parent company—Woei Rong Sewing Machine Co., Ltd. was founded in Taipei, Taiwan and has branches at Tai Chung in Taiwan, Ningbo and Guangdong in Chinese Mainland, Hong Kong, and Vietnam. Woei Rong Sewing Machine Co., Ltd. is the manufacturer of Jumbo King" brands Industrial sewing machines. Its chairman Chen, Jui-wen has been engaged in research, development and manufacturing of Industrial sewing machines for more than 30 years. With rich experience in the manufacturing and strict quality management, "Jumbo King" brand Industrial sewing machines are trusted and praised by numerous customers across the world.
As a manufacturer specialized in manufacturing of industrial sewing machines, our company keeps innovating on the basis of existing research and design while importing sophisticated technologies, and owns a complete range of professional sewing equipment for shoe-making Industry provided with various computerized automatic processing centers. In addition, our company owns several patented technologies in Taiwan and Chinese Mainland, and hence "Jumbo King" brand industrial sewing machines are evaluated to be "as firm as huge rock" in the terms of functions and quality.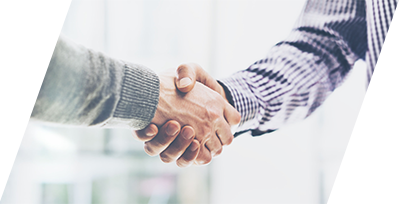 Over the many years, our company adheres to the operation principle of "Quality First and Customers Foremost", and the spirits of "satisfying our customers", and in addition to work for best quality, has dealers across the country, which already forms a national service network and provides great guarantees for maintenance services to the customers.
Thanks to great supports from the customers, "Jumbo King" brand industrial sewing machines sell well in many countries, and there are our loyal customers in Europe, America, Southeast Asia, the Middle East and Chinese Mainland, and many famous manufacturers are our customers, including OEM manufacturers of Nike, Adidas, NB, Reebok such as Pou Chen, Feng Tai, Anta, Aile, Aokang and Red Dragonfly in China. Our customers home and abroad are still growing up.
With professional technologies plus high-quality services, Woei Rong Sewing Machine Co., Ltd. is willing to cooperate sincerely with you and jointly create beautiful future. You are sincerely welcome to visit our company or make inquiry.
Our client and user growing rapidly in international and domestic market, with professional technologies and top-notch service, we are willing to cooperate with all customers with good will and faith to create a bright future.